20 films
271

Films watched

22.6

Average per month

5.2

Average per week
Mauvais Sang
All the stars.
The kind of movie that, even on a third viewing, makes you ashamed of the last 100 movies you watched, the last 100 days you lived (or rather, didn't), your humdrum existence a pathetic placeholder for what should be called living. A film where not being loved…
"In broad daylight, even the sounds shine." – Pessoa
"The river is the only witness of our lives, not the city." – Madredeus, Lisbon Story
My idea of Lisbon is haunted by Phillip Winter, a recurring character throughout the cinema of Wim Wenders, who is variously a journalist, projector repairman,…
Highest Average

Average weighted rating:
4.6
Lowest Average

Average weighted rating:
1.9
Most Popular

Average weighted rating:
4.2
Most Obscure

Films
Otie

watched in 2014
Stats by Letterboxd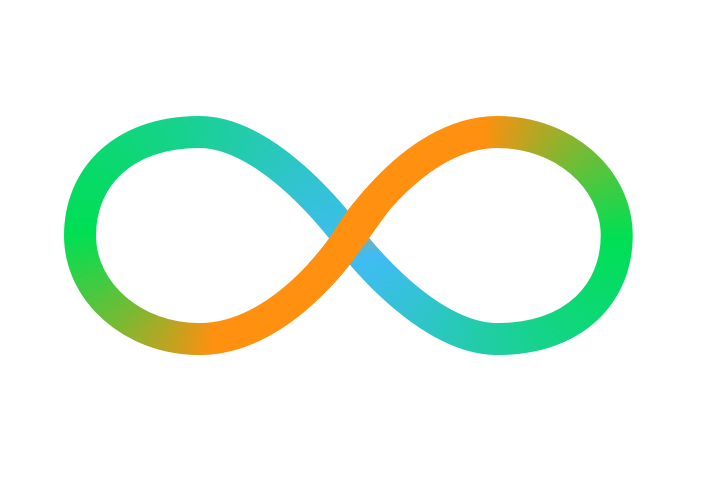 Like what you see?
Stats are computed for all Pro members. Sign in or create an account to get started.