31 films
185

Films watched

15.4

Average per month

3.6

Average per week
Cinemonster's

most liked review
Waterworld
Always been a fan despite its shortcomings. One of my favorite films of the 90s to see in a theater. This was the Ulysses cut from the Arrow set. Better than most extended or TV cuts. Added some nice layers and moments. Still a fan.
Cinemonster's

most liked list
Laaaadies and Gentlemen, from the birthplace of F. Murray Abraham, Frank Gorshin, Andy Warhol, Gertrude Stein and Shirley Partridge, This is Hooptober 6/6/6.
This year we said goodbye to Minnie Mouse, Dick Miller, Freddie Jones, Bushwick Bill, Norma Jennings, Chewbacca, John Singleton, Varda, Joe Pilato, Larry Cohen, John Carl Buechler…
Highest Average

Average weighted rating:
4.4
Lowest Average

Average weighted rating:
2.0
Most Popular

Average weighted rating:
4.0
Most Obscure

Stats by Letterboxd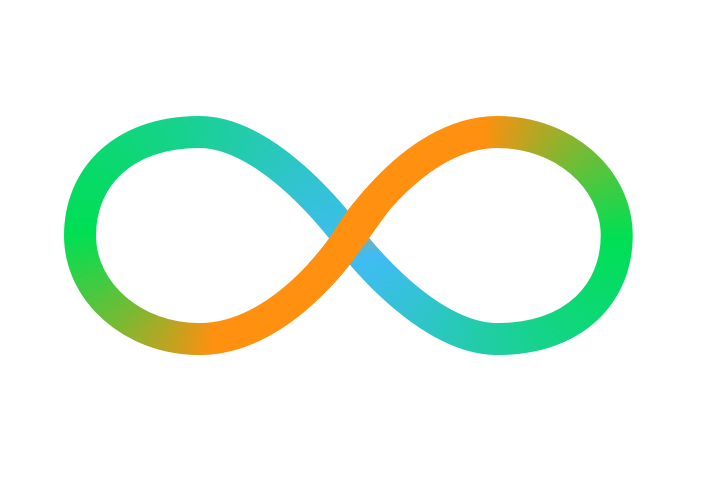 Like what you see?
Stats are computed for all Pro members. Sign in or create an account to get started.