Favorite Films of 2015 for my YIR
Working my way through.
260

Films watched

21.7

Average per month

5

Average per week
Cinemonster's

most liked review
One-Eyed Jacks
An unevenly directed and edited film, One-Eyed Jacks shows Marlon Brando at both his best and worst. A lovely unsung performance by Karl Malden and solid cinematography from Charles Lang are the highlights. Supporting cast, including Slim Pickens and Ben Johnson, are also solid. No one takes a beating onscreen…
Cinemonster's

most liked list
Willkommen bienvenue, welcome. This is Hooptober 2.O. I am still blown away by the response to the inaugural Hoop-tober last year. The most enjoyable part for me was to see what everyone chose to watch, and the reactions to some of the stranger shit out there that people found.
I…
Highest Average

Average weighted rating:
4.4
Lowest Average

Average weighted rating:
1.9
Most Popular

Average weighted rating:
4.1
Most Obscure

Films
Cinemonster

watched in 2015
Stats by Letterboxd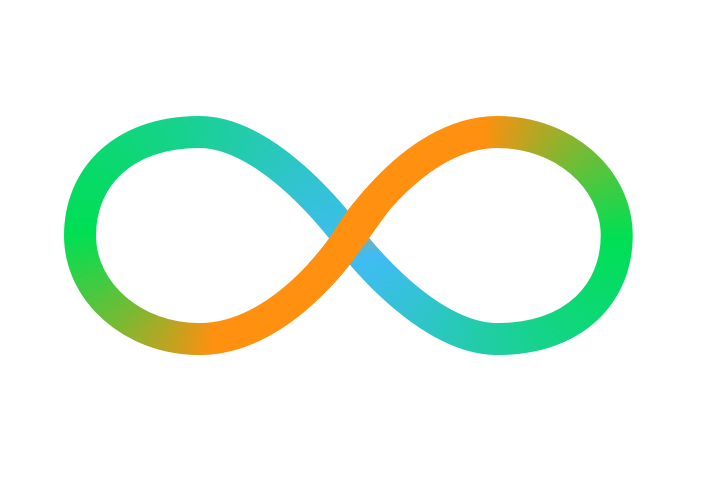 Like what you see?
Stats are computed for all Pro members. Sign in or create an account to get started.